Orange CA
Located in Old Towne Orange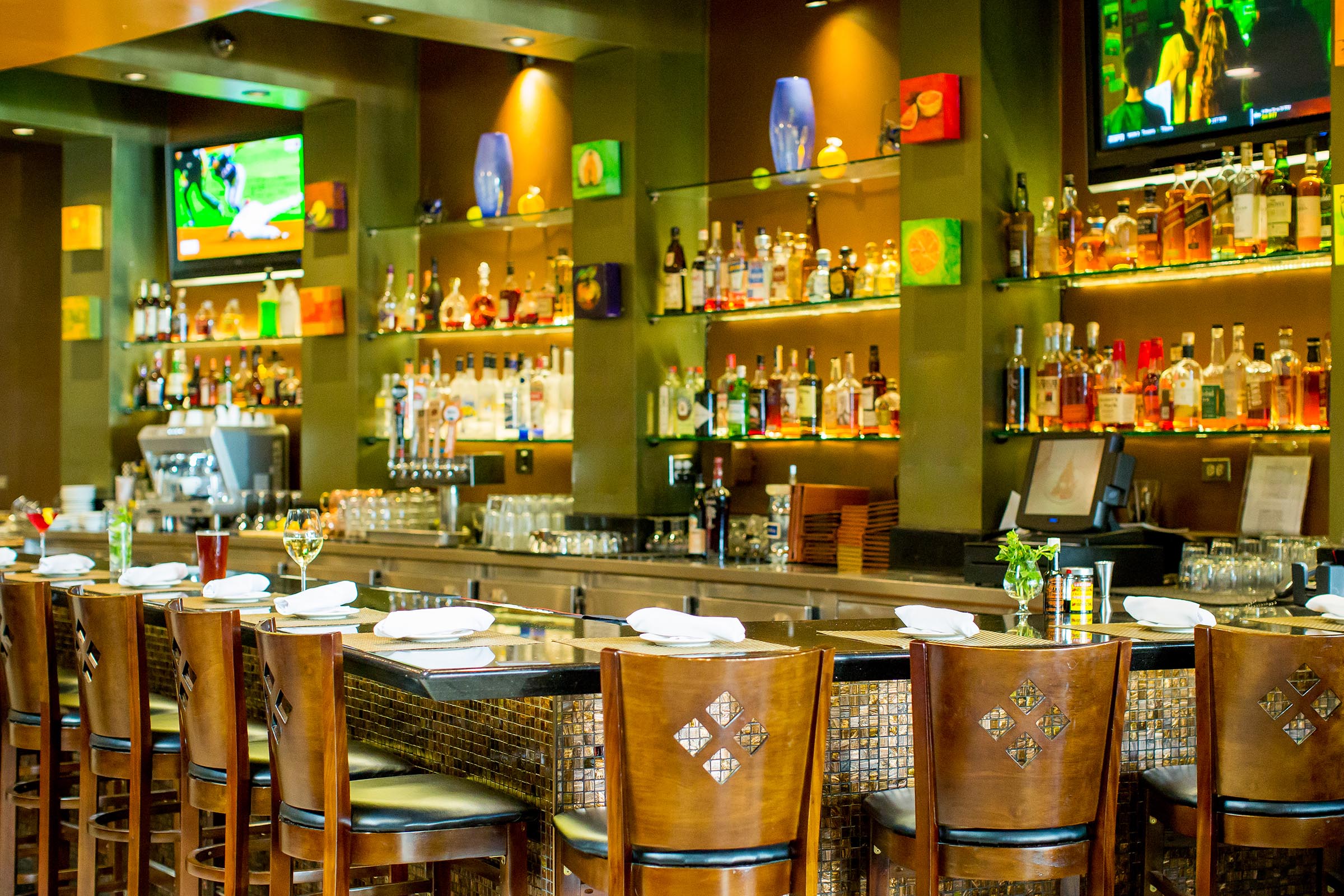 Hours of Operation

Monday: 11:30AM–10:00PM
Tuesday: 11:30AM–10:00PM
Wednesday: 11:30AM–10:00PM
Thursday: 11:30AM–10:00PM
Friday: 11:30AM–10:00PM
Saturday: 11:30AM–10:00PM
Sunday: 10:00AM–9:00PM
Citrus City Grille Supports
Tasos Project for Kids
Supporting local causes is very important to us.
If you are a local 501 (3b) organization and think Citrus City Grille can help, fill out the form and tell us about your mission and we will be happy to see how we can take part. Please note, due to the high volume of requests, our response time will vary.
Have a question or feedback?
We'd love to hear from you. Feel free to call us directly or fill out our contact form and we'd be happy to see how we can be of service. Thank you for your interest in Citrus City Grille.